Start your wine adventure
WSET 1 Wine Course in Utrecht - English
Throughout the WSET 1 introductory wine course, you will dive into the diverse world of wines, getting to know their various types and styles by engaging your senses of sight, smell, and taste from the bustling Kargadoor, right in the heart of Utrecht. Additionally, you'll acquire essential skills for accurately describing wines according to the WSET Systematic Approach to Tasting (SAT) and pairing them with food.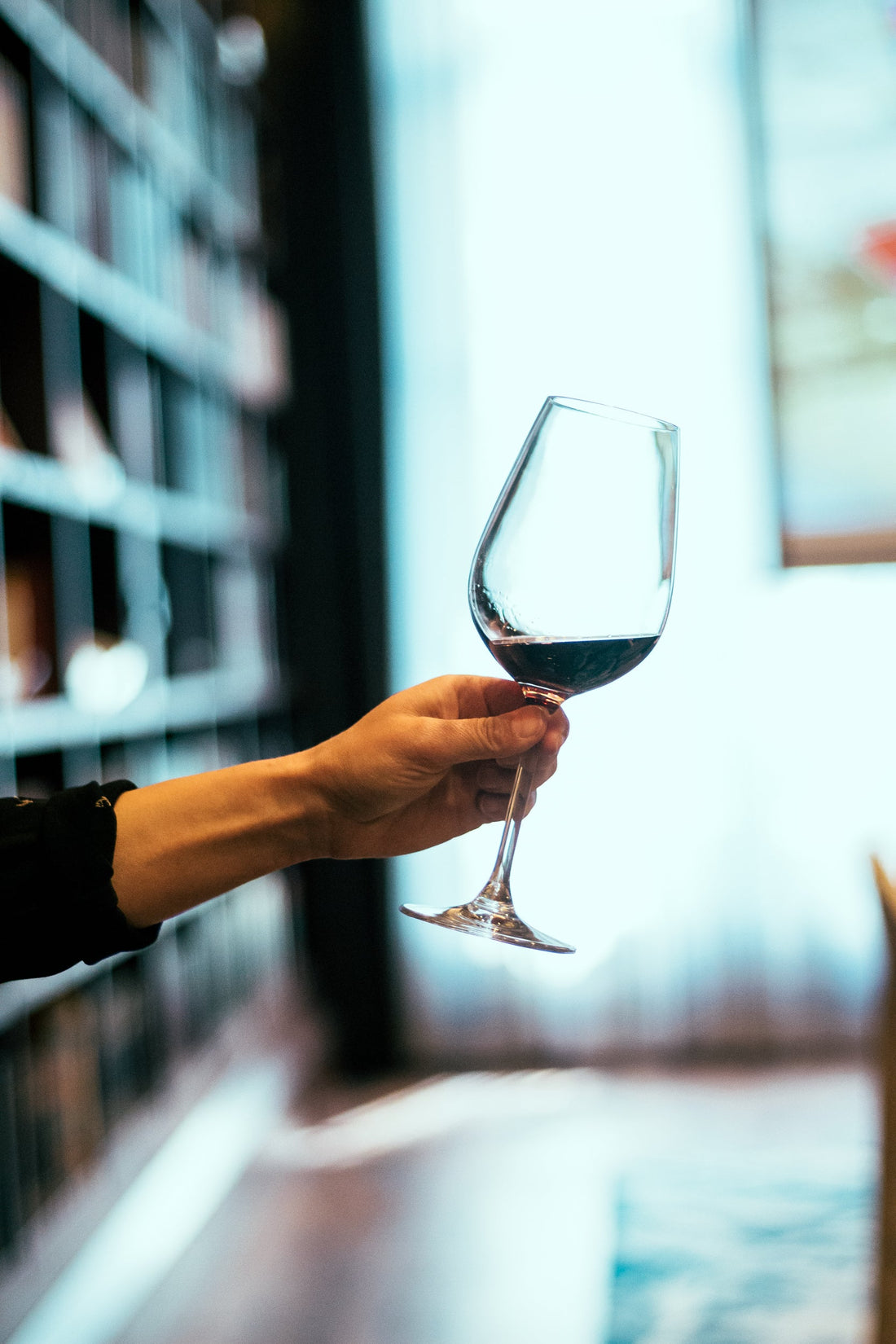 WSET Level 1 in Utrecht - Wine Course in English
LOCATION: "De Kargadoor" Oudegracht 36, 3511 AP Utrecht, the Netherlands
Set of 6 ISO wine glasses provided !
course in details
WSET 1 Wine Course in English in Utrecht
The WSET Level 1 Awards in Wine course offers a hands-on introduction to the world of wine, making it ideal for individuals who are new to wine studies.
WHAT WILL YOU LEARN:
- Discover the primary types and styles of wine.
- Get to know common wine grapes and their unique characteristics.
- Learn the art of storing and serving wine.
- Master the principles of harmonizing food and wine.
- Develop the skill of describing wine using the WSET Level 1 Systematic Approach to Tasting Wine® (SAT)
- Upon successful completion of the course, you will be proud to receive a WSET 1 certificate and a lapel pin as a testament to your newfound wine knowledge.

WHAT'S INCLUDED:
🗓️One evening per week over 2 weeks
✍️ An additional day allocated for the examination
👩‍🏫 Instructors certified by WSET
🇬🇧 Course and examination conducted in English
🍷 Delight in sampling 10 different wines

This course is thoughtfully designed and structured over two evening classes, each lasting 2.5 hours, with an additional day dedicated to the examination. The exam itself comprises 30 multiple-choice questions to be answered within 45 minutes. To pass, a minimum score of 70% is required, which translates to getting 21 out of 30 answers correct. Your enrollment fee covers everything, including the wines you'll get to taste, class sessions, textbooks, the exam, and the much-awaited official WSET certificate and lapel pin upon successful completion.

REQUIREMENTS:

You don't need any prior knowledge; this course welcomes all levels of wine enthusiasts. However, we recommend taking a quick look at the WSET Level 1 Award in Wine specification document before the course begins to get the most out of your experience. Please note that we require a minimum of 4 participants to initiate the course, so feel free to invite your friends to join this exciting wine exploration. Cheers to your wine journey! 🍷📚
Read WSET 1 Specifications
Let customers speak for us