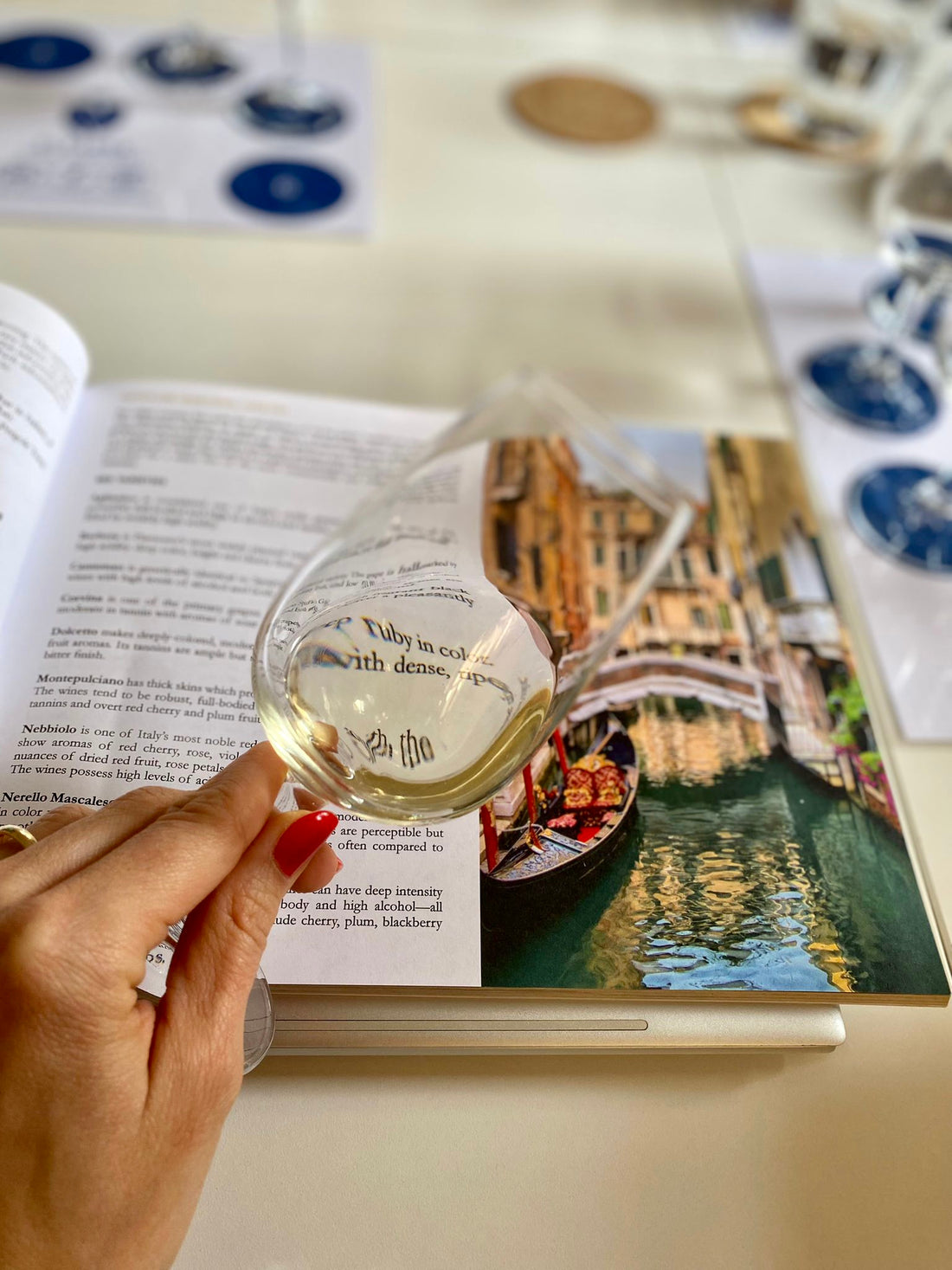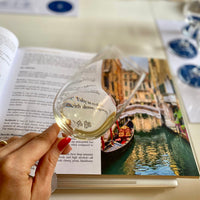 Italian Wine Scholar-Prep
LOCATION: Prinsengracht 754, 2nd floor, 1017 LD, Amsterdam
additional information
The IWS-Prep course provides an introduction to Italy, explores its key wine regions and delivers core information on the country's need-to-know wines. IWS Prep is your passport to understanding Italian wine. It also acts as a stepping-stone to the internationally acclaimed Italian Wine Scholar certification program. The course book and instructors alike will guide you on a wine-focused journey through Italy,learning about legendary wines, foods, landmarks and cultural attractions as you "travel."
The program has been divided into three sections, each featuring a geographical area of Italy:
the wines of Northern Italy,
the wines of Central Italy
and the wines of Southern Italy.
Within each section, a tantalizing palette of 8 wines are showcased.
What is included?
Classroom instruction (a series of three –3 hour classes)
Extensive tasting (24 wines, 8 wines per session)
A beautifully designed 125-page, coursebook rich with photographs & maps-The Winesof Italy:Glass by Glass.
Access to high-quality e-learning activities designed to enrich the coursebook and supportdifferent learning styles; these activities include interactive e-learning modules with additional cultural highlights and quizzes.
An exam

The course is organized over 3 evening classes of 3 hours plus an extra day for the exam. The exam consists of 50 multiple choice questions to be answered within 45 minutes. The minimum passing mark is 60%,

The price includes all the wines tasted, classes, study material, exam, and if successfully completed, you will receive the official IWS-prep certificate!


ENTRY REQUIREMENTS
There is no prior knowledge needed.

*Minimum 4 people to start the course
Let customers speak for us